35-year-old porn star Molly Cavalli was apparently attacked by a shark. Watch the video:


The point is that the attack was not real, according to Bryce Roherer, owner of the Florida Shark Diving Company, which revealed to CBS that it was plumbed by the porn actress and her team about two months ago to produce a fake shark attack video . Bryce did not take the job, but Molly Cavalli got a company to produce the fake shark attack. The porn star still sent Bryce a photo of the bite, saying, "I just wanted to show you how the wound would get." A shark-toothed biologist contends the wound saying "… it seems like more of a makeup crew than anything else, I'm pretty sure it's not the mark of a shark attack. It was all public relations work. A marketing maneuver … "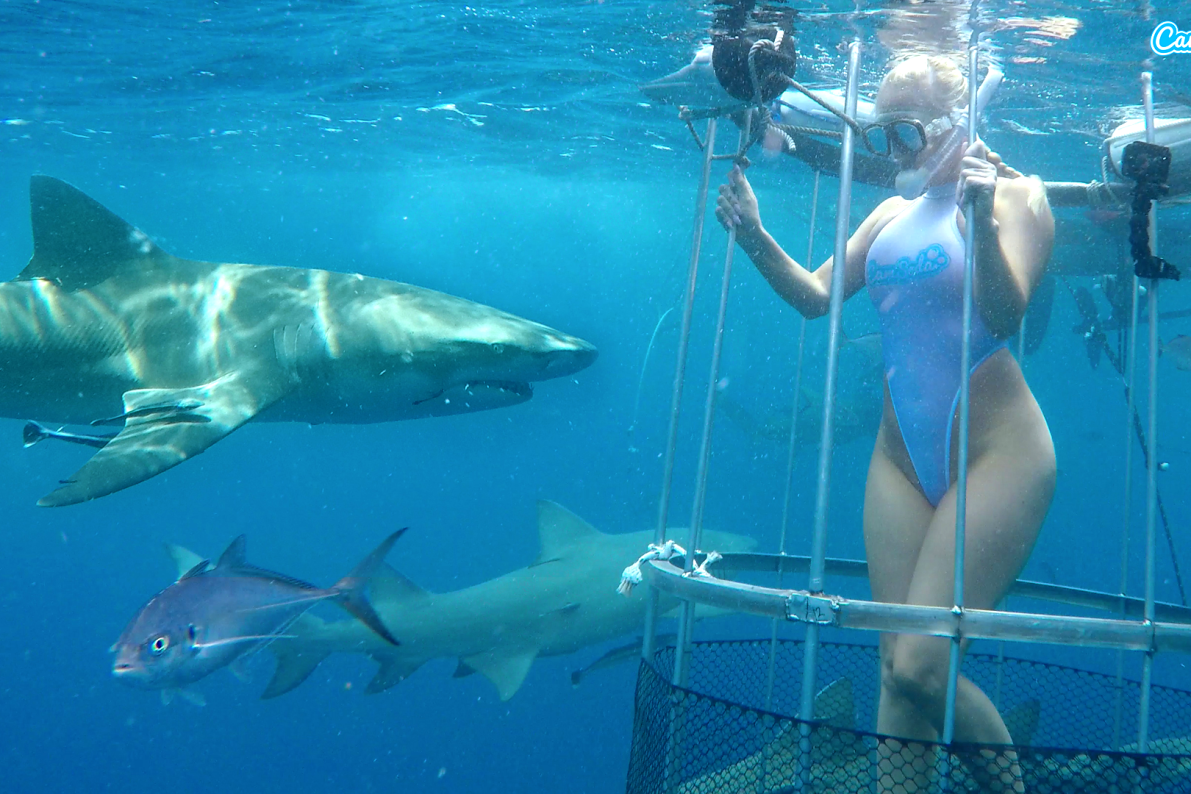 The marketing hit of the veteran porn actress worked out well, her video was largely viralized and reached 15 million views. All of your social networks are being visited and are currently fully enveloped with a CamSoda ad campaign.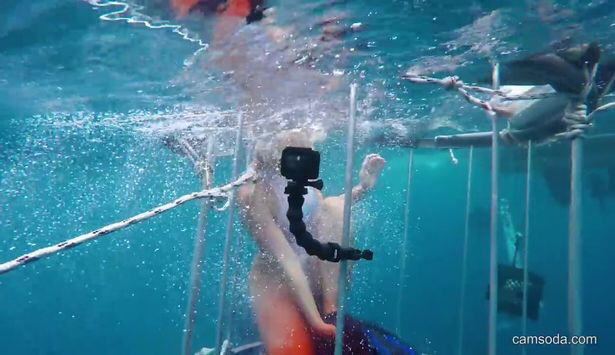 The porn actress continued with the farce on her Instagram thanking the positive votes of her fans and was spotted leaving a hospital with the bandaged foot.
Molly Cavalli is American, veteran in world pornography, also known by Molly or Innocent Eve. He started his pornographic career in 2007 and on some sites is said to have retired from adult film production in 2014, his latest porn production was "Is not Nuthin 'But A V Thang." Molly became known for her roles in the "We Live Together" lesbian series. Today she is hired as cam girl for CamSoda.