Actress Montana Fishburne is the troubled daughter of the American Lawrence Fishburne (Morpheus – Matrix). Even with a rich and prestigious father, Montana decided to venture into the porn industry and record some scenes. Maybe just because he wanted to do something different in life.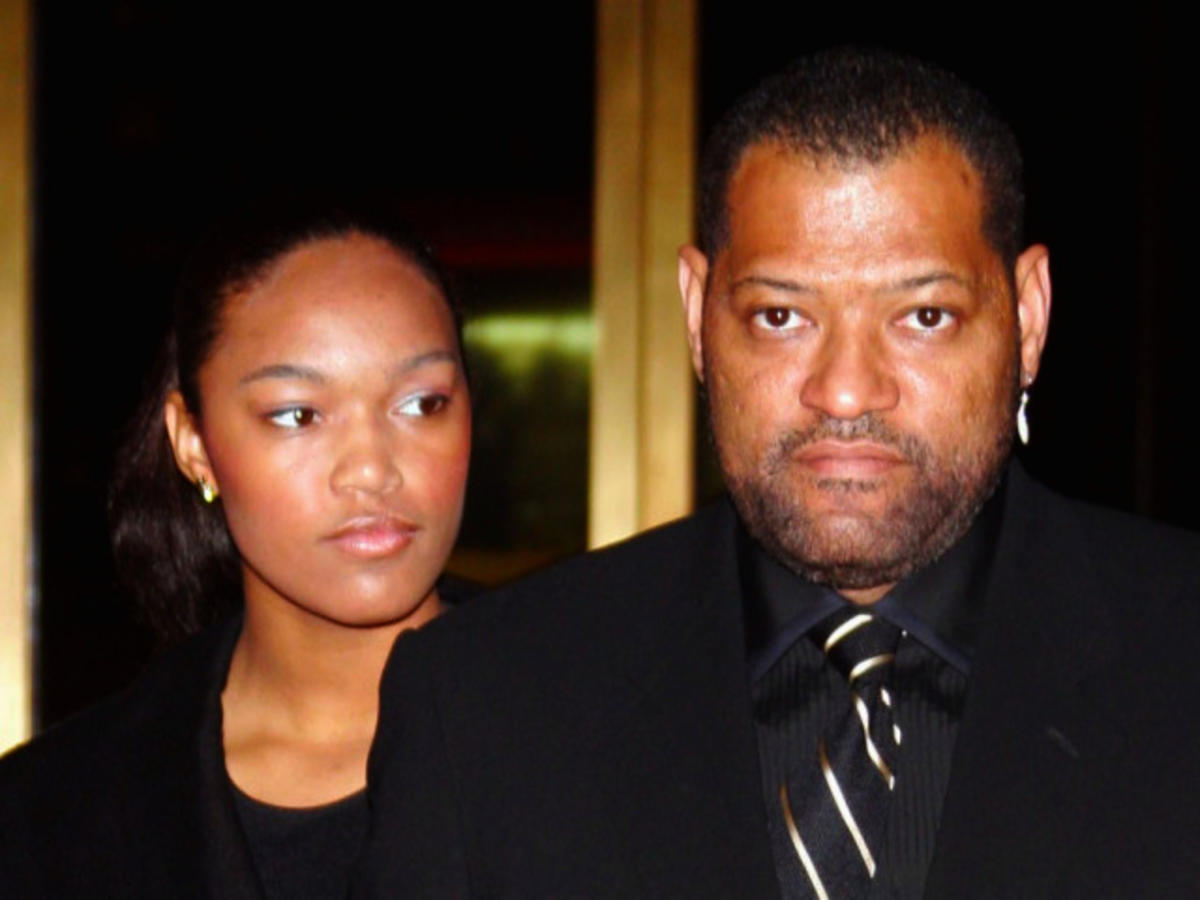 In March of this year Montana Fishburne was stopped on a highway in Florida by drunken driving. When blowing the breathalyzer the device recorded double what is allowed by state legislation.
Montana was so upset that she did not mind pulling up her dress to pee right there, next to the cops, as well as making a few funnyies for the camera of the car.